Education:
PhD, Washington University in St. Louis
Specialties:
Adult Homelessness and Substance Abuse
Crisis Assessment and Intervention
Spatial and Longitudinal Research
Bayesian Methods
Systems Science and Complex Service Systems
Biography: Ben Alexander-Eitzman comes to Appalachian State from the George Warren Brown School of Social Work at Washington University in St. Louis where he received his doctorate in 2009. His work at GWB has been focused on looking at how people, in particular homeless adults and those with substance abuse problems, interact with complex service systems. He has used a variety of methods to investigate these time dependant interactions including geographic information systems, system dynamics, Bayesian methods, and growth mixture modeling. His previous background as a research biologist at the National Institute of Environmental Health Sciences and then almost a decade on a crisis intervention team lend a unique perspective to both his research and teaching. He is currently working as Licensed Clinical Social Worker on a community based Crisis Team. He is teaching Advanced Social Work Assessment, Research Methods, and Social Work Practice I. Ben has spent most of his adult life in the North Carolina Triangle and Triad regions and enjoys hiking, bluegrass music, soccer, rock climbing, and exploring nature with his family.
Curriculum Vitae: Download C.V. (PDF, 149 KB)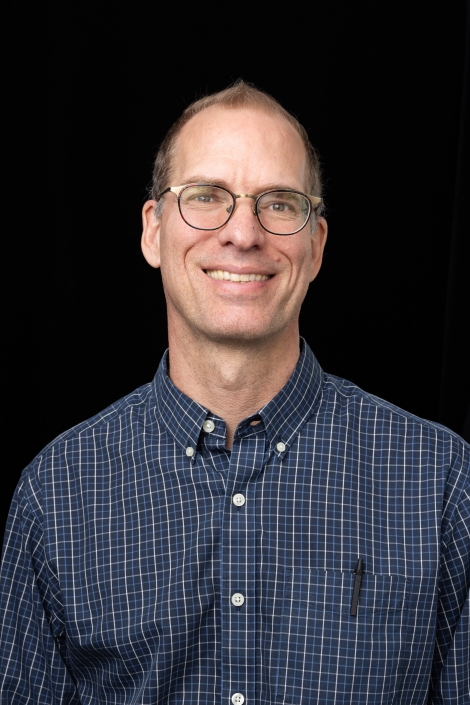 Title:

Associate Professor
Department:

Department of Social Work

Email address: Email me

Phone: (828) 262-7776

Fax: (828) 262-8066
Office address
LLHS 540J