Degree: Ph.D., The University of Georgia
Specialties:
Individual and Family Therapy
Expressive Arts
Sexual and Gender Identity
Crisis Management
Biography: Denise L. Levy, Ph.D., LCSW, REACE currently serves as the Associate Dean for Academic Affairs in the Beaver College of Health Sciences. Dr. Levy began working at Appalachian State University in 2008, and has taught courses in both the MSW and BSW Programs, including Advanced Social Work Practice with Families, Cultural Competence in the Helping Professions, and field seminars. She previously served as the BSW Program Director and MSW Program Director.
Utilizing qualitative methods, Dr. Levy's research focuses on how LGBTQ individuals with a Christian upbringing resolve conflict between sexual/gender identity and religious beliefs. She is an ally and advocate and believes in the power of bridge building and intergroup dialogue to foster understanding and acceptance.
When she is not working, Dr. Levy enjoys cooking, gardening, listening to music, running, creating art with her expressive arts writing group, traveling to Disney World, and spending time with her husband, Daniel, and their cat Ruby. She likes to cheer for the Georgia Bulldogs, Atlanta Braves, New Orleans Saints and Appalachian State Mountaineers.
Curriculum Vitae: view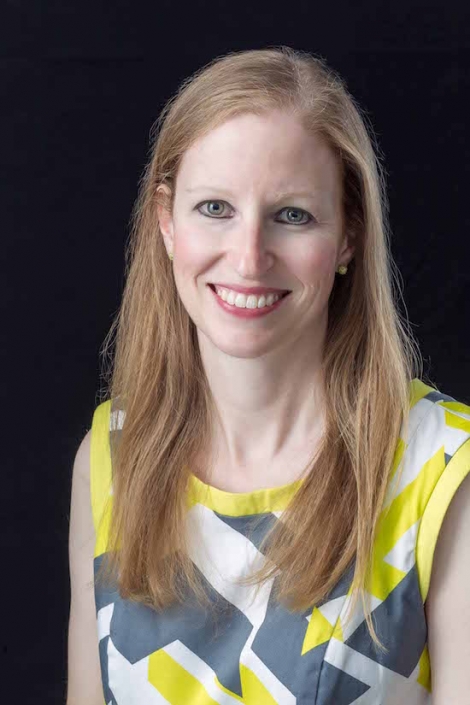 Title:

Professor, BCHS Associate Dean for Academic Affairs
Department:

Department of Social Work

Email address: Email me

Phone: (828) 262-8487
Office address
LLHS 448Q