Education:
BA (Psychology major, Religion and Philosophy minors), Oberlin College
MSSA (equivalent to an MSW), Case Western Reserve University
PhD (Social Welfare), Case Western Reserve University
Postdoctoral Research Fellowship, University of California, San Francisco
Specialties:
Theory (as both an instructor and scholar)
Gerontology (particularly elder maltreatment, mental health concerns and treatment in the older adult population, and concerns facing LGBT older adults)
End-of-life issues disability issues
Community-based research service learning
Biography: Emily Dakin joined the Department of Social Work at Appalachian State University in 2014, having previously served on the faculty at the Colorado State University School of Social Work, and as an adjunct instructor in the California State University system. She practiced as a gerontological social worker in Cleveland, Ohio and in San Francisco, California. In Cleveland, she coordinated a grant funded by the Violence Against Women Act that educated older women about elder abuse and domestic violence in late life. In San Francisco, she coordinated Older Americans Act-funded Resource Centers for Seniors and Adults with Disabilities. Emily engages in community-based gerontology research and theory-building scholarship across a range of topics (see specialties above).
Emily is grateful to live in the High Country and to work at Appalachian State University, given her love of the outdoors (especially hiking and camping) and commitment to sustainability. She has a particular appreciation of comedy, independent films, and documentaries. As a vegetarian for the majority of her life, she views the just, compassionate, and humane treatment of animals as paralleling social work's concerns for human welfare and social justice. Emily serves as a volunteer for Caldwell Hospice & Palliative Care.
Curriculum Vitae: here.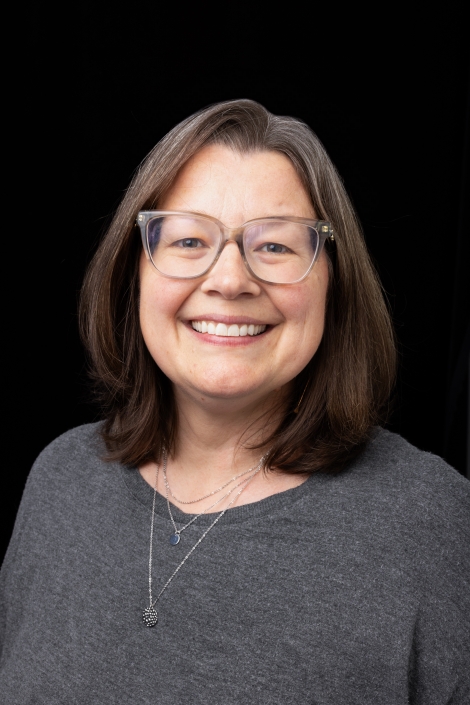 Title:

Professor, Departmental Honors Program Director
Department:

Department of Social Work

Email address: Email me

Phone: (828) 262-8205

Fax: (828) 262-8066
Office address
LLHS 540A