Degree: Ph.D. of Public Policy, University of Arkansas
Education:
BSW, Metropolitan State University of Denver
MSW, University of Denver
Ph.D. of Public Policy, University of Arkansas
Specialties:
Public Policy
Asset Development
Economic Justice
Universal Basic Income
Biography: Leah Hamilton, MSW, PhD is an Associate Professor of Social Work at Appalachian State University. She served as a Foster Care Case Worker for five years before completing a Ph.D. of Public Policy. In her current role, Dr. Hamilton teaches social welfare policy courses and conducts research related to family financial stability and basic income. She is also a co-author of the book, Incorporating Intersectionality in Social Work Practice, Research, Education and Policy. Her work has been featured in The Atlantic, National Public Radio, Governing, The Pacific Standard, The New America Foundation's Weekly Wonk blog, The Deseret News, and Bloomberg View. She currently serves as BI News and Volunteer Recruitment Officer for the Basic Income Earth Network and as Board Vice President for the ACLU of North Carolina. Find Dr. Hamilton on Twitter at @hamiltonleah.
Curriculum Vitae: view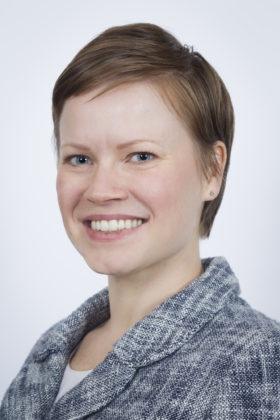 Title:

Associate Professor
Department:

Department of Social Work

Email address: Email me

Phone: (828) 262-6716

Fax: (828) 262-8066
Office address
LLHS 522