Education:
BA, University of Texas at Austin
MSW, The University of Houston
PhD, The University of Houston
Specialties:
Paternal Self-efficacy and Co-parenting Dynamics in Low-income Communities
Utilization of Virtual Reality/Augmented Reality Technology
Intersection of Technology and Social Work
Simulation-based Learning in Social Work Education
Biography: Dr. Mark Trahan, PhD, LCSW, is an Associate Professor who serves as the Chair of the Department of Social Work at Appalachian State University. Dr. Trahan completed his undergraduate studies at the University of Texas at Austin, followed by the pursuit of his master's and doctoral degrees in social work at the University of Houston. His doctoral research was particularly focused on the intricate realm of paternal self-efficacy. Dr. Trahan is renowned for his dedication to the field of social work, where his research revolves around paternal self-efficacy and co-parenting dynamics, with a particular emphasis on the experiences of low-income fathers. His innovative approach extends to the utilization of cutting-edge technology, particularly in the design, prototyping, implementation, and evaluation of virtual reality/augmented reality (VR/AR) solutions aimed at enhancing paternal efficacy. His expertise in the intersection of technology and social work is further underscored by his prior work, which involved the development of virtual reality environments and mindfulness-based interventions tailored to address social anxiety and avoidance symptoms in student veterans. Dr. Trahan adeptly employs a combination of quantitative and qualitative research methods to analyze data. His work has been recognized through publication in high-impact factor journals in both psychology and social work. As an educator, Dr. Trahan has extensive experience teaching micro-direct practice courses, utilizing simulation-based roleplay to enhance student learning outcomes. His commitment to fostering the next generation of social work professionals is evident in his scaffolding of learning through experiential learning. Beyond his academic and research contributions, Dr. Trahan has made significant contributions at the national level, notably serving on the Society for Social Work and Research Special Interest Group dedicated to father-related research. Additionally, he has served as a member of the editorial board for Research on Social Work Practice.
Curriculum Vitae: View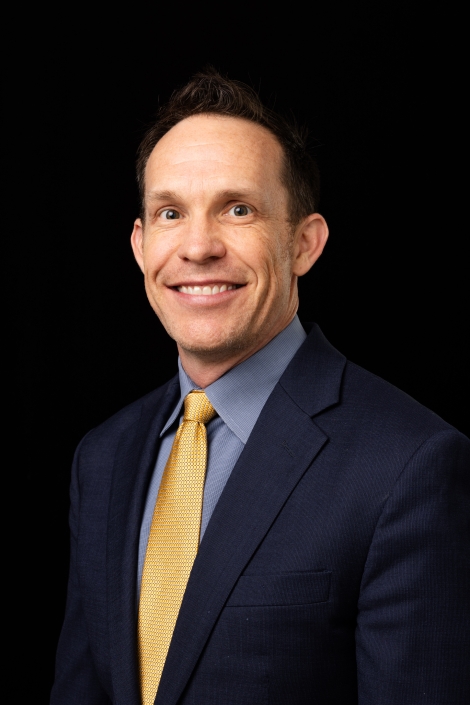 Title:

Associate Professor, Department Chair
Department:

Department of Social Work

Email address: Email me

Phone: (828) 262-7907

Fax: (828) 262-8066
Office address
LLHS 532K