Education:
BSW, University of North Carolina, Greensboro
MSSW, University of Louisville
PhD, Virginia Commonwealth University
Specialties:
Scholarship of Teaching and Learning (SoTL) research
Information-Seeking/Information Assessment/Information Use by students and professionals
High-Quality Teaching in Social Work Education (Teaching Best Practices)
Interprofessional Education/Collaboration/Practice to prepare social work professionals
Multiparadigmatic Research Methods with particular emphasis on qualitative methodology and oral histories
Biography: Dr. Howell joined the faculty in July 2008. His social work practice career has focused on family social work and child protection. He worked as an individual and family therapist in a private foster care placement/treatment agency in Indiana before returning to North Carolina. For nearly a decade, he worked in the Child Welfare and Family Services Division at the Guilford County Department of Social Services in Greensboro and High Point. He has experience as a foster care social worker, CPS Hotline social worker, CPS Treatment Services social worker, CPS Investigative social worker, and Child Welfare Supervisor for foster care and CPS treatment services. He has worked as a Virginia State CPS/APS Hotline Social Worker. For nearly seven years he wrote (and occasionally provided) social worker training for CPS, foster care, and the Interstate Compact for the Placement of Children (ICPC) as a Family Services Curriculum Development Specialist at the Virginia Institute for Social Services Training Activities (VISSTA). During that time, he also was the ICPC Specialist for a local department of social services in Virginia.
Dr. Howell is a Professor and has served as the Departmental Honors in Social Work Director and as the Program Director for the BSW program. He teaches in the BSW and MSW programs. In the undergraduate program, Dr. Howell frequently teaches research methods courses and the Human Behavior in the Social Environment course. In the MSW program, he co-teaches the summer Advanced Standing Transitional Seminar for new MSW students. He has taught and helped design or re-design many of the courses in the Department. He also co-teaches in the interprofessional Beaver College of Health Sciences course Exploring Health Professions for students participating in the Exploring Health Sciences residential learning community.
In addition to his professional service and University and College service, Dr. Howell is involved in the arts communities in Ashe and Watauga Counties and serves on several boards that support visual and dramatic arts.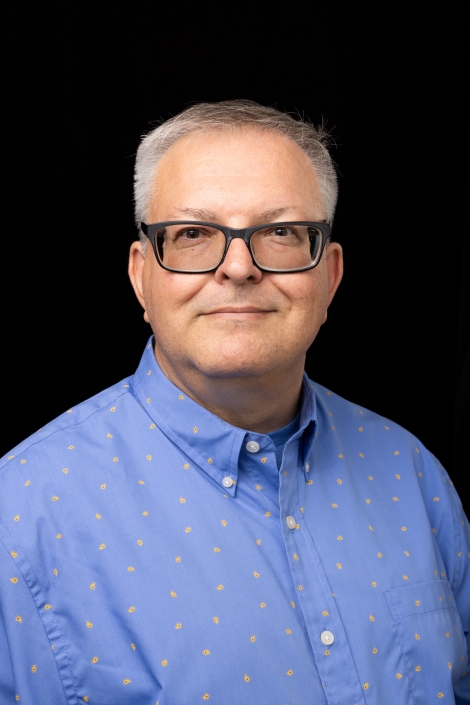 Title:

Professor
Department:

Department of Social Work

Email address: Email me

Phone: (828) 262-7682

Fax: (828) 262-8066
Office address
LLHS 530