On Thursday, September 15, 2016, the Beaver College of Health Sciences recognized College scholarship recipients at their Annual Scholarship Reception. Department of Social Work Scholarship Recipients included:
Olivia Farmer, Madison Gunning, Emmy Oakley, Amanda Paramore--Delia and Marshall Courtney Scholarship Recipients;
Camille Tate--Balfour Beatty Scholarship;
Lindsay Wilcox-Sallye and David Liner--Dean's Scholarship;
Rikki Rogers--Master of Social Work Leadership in Equity and Empowerment (LEE) Scholarship;
Amie Sigmann--Nancy Kester Neale Endowed Scholarship for Social Work;
Kayla Warren--Stephanie Aneta Randall Memorial Endowed Scholarship for Social Work.
Congratulations to our outstanding Department of Social Work scholarship recipients! We're proud of your accomplishments, and of your representation of the Department and of social work!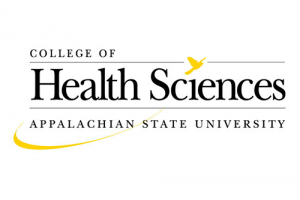 Tags: