The Department of Social Work would like to extend a heartfelt congratulations to all of our BSW and MSW Spring 2020 graduates! The dedication, enthusiasm, and passion displayed by you all throughout your programs, especially under the extraordinary circumstances of this spring, is truly inspiring. We are so proud of you new Social Workers and wish you many years of great achievements!
Below are videos dedicated to the BSW and MSW Spring 2020 graduates. The Dean and Associate Deans of the Beaver College of Health Sciences, as well as our own Social Work Faculty and Department Chair have left kind and inspirational words for you all.
Graduation Video for BSW Students
Graduation Video for MSW Students
The Department also chose to honor and celebrate our MSW graduates with a virtual Hooding Ceremony. The ceremony included a personalized slideshow of the students, motivating speeches from selected students and faculty, and the virtual "hooding" of each student by chosen faculty with meaningful words of accomplishments and encouragement.
Virtual Hooding Ceremony Video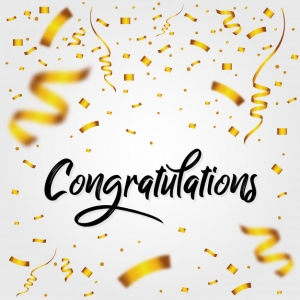 Tags: