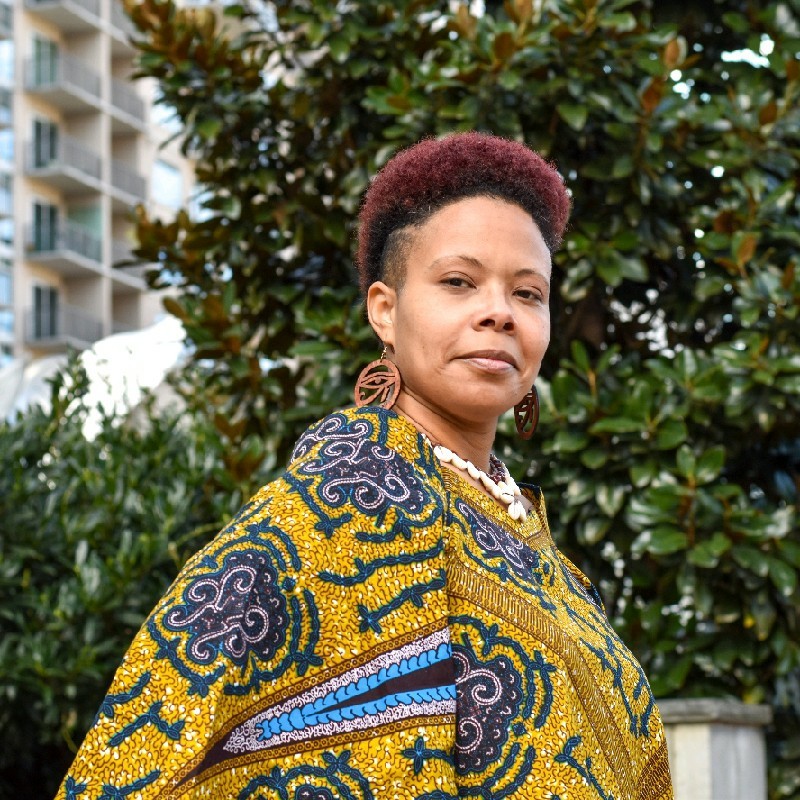 On Monday, November 14, 2022 Isis Bey, LCSW will be a guest speaker for the Department of Social Work's two part speaker series of The Mental Health Effects of Racism. Isis's presentation will take place in Leon Levine Hall, Room 103 from 11:00am-12:30pm.
About Isis
A Master's Level Clinician, Ms. Bey completed her education at the University of North Carolina at Charlotte in Charlotte, NC. She has over 25 years experience working with children and families. Ms. Bey is an NC Licensed Clinical Social Worker and Clinical Supervisor. She is Nationally Certified in Trauma Focused Cognitive Behavioral Therapy [TF-CBT] and is Nationally Certified as a Complex Trauma Professional.

She is a Nationally Certified Gang Specialist and Triple P Parenting Provider. She is trained in additional Modalities such as Acceptance and Commitment Therapy, Somatic Experiencing, Cognitive Behavioral Therapy and more. Ms. Bey is currently an Adjunct Professor at multiples Universities teaching undergraduate and graduate level courses such as Trauma, Group Therapy, Interpersonal Skills and more. She is an Implicit Bias Trainer and provides training and consultation in developing trauma-informed programs, clinical spaces, professional development and various topics in mental health and racial disparities.

Her experience in the clinical field includes but is not limited to: Crisis Intervention, Assessment, Individual, Group and Couple's Counseling. She also has practice experience using Mindfulness, Spiritual Social Work, African Drumming and Dance as a therapeutic tool. Additional social work experience includes advocacy, systematic disparities, child welfare, parent education, gang intervention, human trafficking, and interpersonal violence.

Ms. Bey offers treatment and educating through an Eclectic Humanistic Approach. This is a person-centered, strength's based approach. The belief is that the client is the expert of his or her life experiences. Ms. Bey is a guide and coach in the treatment process, offering tools, resources, skills and techniques to assist the individual in the healing process. Ms. Bey uses treatment modalities that are trauma informed and evidenced based. Ms. Bey is a mom of 6 and 1 grandson. She loves spending time with her family and traveling.
Ms. Bey no longer accepts clients. She provides Training, Consultation, Workshops, Conference Presentations, Key Notes,Clinical Supervision.