Education:
BSW, Appalachian State University
MSW, Appalachian State University, Dual Concentration in Individuals and Families & Community and Organizations
Licensed Clinical Social Worker, Licensed Clinical Addiction Specialist
Specialties:
Clinical Mental Health
Substance Use Disorders
Perinatal Mental Health
Groups Practice
Biography: Kyndal Auten , MSW, LCSW, LCAS, (She/Her/Hers) joined Appalachian State University as lecturer, after previous experience as an adjunct instructor in 2023. Kyndal has worked as a clinical social worker and addiction specialist across many domains. She began in community mental health where she gained experience working in substance abuse intensive outpatient programs, assertive community treatment team as co-occurring disorders specialist, and worked to create and implement a grant funded community based perinatal substance abuse program serving those pregnant and their families.
Kyndal has experience in Local Management Entity/Managed Care Organization where she identified gaps in mental health and social services for both children and adults. In this role she advocated for member's access to ethical and clinically accurate levels of care in western North Carolina. She has also held the role of clinical social worker in an acute inpatient psychiatric facility.
Her passion lies in advocating for the human rights of individuals no matter the setting. She has lived and worked experience in the many systems that impact our communities in rural western North Carolina. Her clinical experience has shaped her continued motivation to learn and grow as an educator.
Kyndal teaches Professional Social Work in Contemporary Society, Basic Skills of the Social Work Profession, Foundations for Social Justice Practice, and Social Work Practice with Groups
Kyndal has called Appalachia home for 12 years and has an ever growing interest in the social, health, and environmental justice of the region.
Resume: View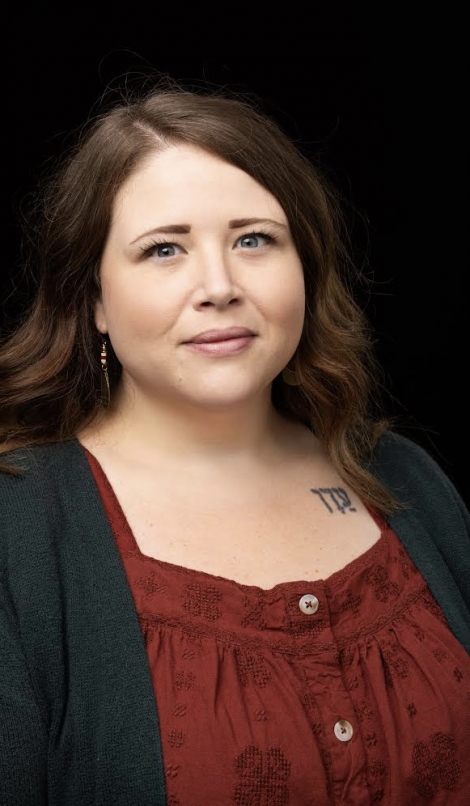 Title:

Lecturer
Department:

Department of Social Work

Email address: Email me

Phone: (828) 262-6399

Fax: (828) 262-8066
Office address
LLHS 540D