Education:
Ph.D in Social Work, Rand Afrikaans University (RAU)
M.A in Clinical Social Work, University of Cape Town (UCT)
BTh in Systemic Theory, University of South Africa, Theological Education by Extenstion College (Unisa & TEEC)
Biography: In April 2007, Adrian Van Breda took up a position as senior lecturer at the University of Johannesburg. He was promoted to associate professor from December 2010 and full professor from October 2016. His responsibilities have included: director of the postgraduate programme, the first year programme and the clinical social work master's programme; coordinator of international partnerships; manager of the department's marks; supervision of masters and doctoral research; designing and supervising the first, second and third year and clinical masters internships; designing and teaching courses in casework, advanced group work, health, psychiatric assessment, clinical professional development, family assessment in probation social work, work with individuals, advanced clinical practice, and an introduction to generalist social work practice. He was Chair of the Faculty Higher Degrees Committee from 2011-2016 and Head of Department from 2014-2016 and again from 2020 to 2022. From June to December 2018, he served as HOD of Anthropology and Development Studies. In 2017 he was rated as an 'established researcher' (C2) by the National Research Foundation, and from 2023 this rating was increased to B2, meaning a researcher enjoying 'considerable international recognition' for his research on resilience and care-leaving'.
Professor Adrian van Breda trained as a clinical social worker at UCT and did his doctorate at RAU in multicultural scale development. His research focus is resilience theory – how people, particularly individuals, families and organisations, bounce back from adversity, or even thrive in the face of adversity. Initially he studied the resilience of families having to deal with the repeated disruptions of family members travelling for work. He is currently doing much of his research with Girls and Boys Town, looking at the processes that youth follow as they transition out of the care of the child welfare system and journey towards independent living. He has recently replicated this study in a study of four African countries, including Ghana, Uganda and Zimbabwe, as well as elsewhere in South Africa. He is currently conducting a study on the relationships between vulnerability, resilience and academic progress of primary school children in a vulnerable community.
Adrian teaches introduction to social work and casework at undergraduate levels, and psychotherapy and clinical practice at postgraduate levels. He is the coordinator of the masters programme in Clinical Social Work. He also supervises postgraduate students within his primary research areas, viz. resilience, youth transitions and care-leaving. He was the Head of Department from 2020 to 2022.
Adrian is the editor of the Southern African Journal of Social Work and Social Development. He serves on the Board of the Centre for Social Development in Africa at UJ and the Centre for the Study of Resilience at the University of Pretoria. He is the former Vice President and currently an honoury life member of Resilio (The International Association for the Promotion and Dissemination of the Research on Resilience), the founding member and co-Director of the Africa Care-leaving Research Network, an Executive Committee member of the International Research Network on Transitions to Adulthood from Care, a member of the Professional Board for Social Work, and a member of the Ecometrics Panel and the Clinical Social Work Specialisation Panel of the SA Council for Social Service Professions.
Adrian was the recipient of a three-year NRF grant (2015-2017) towards his research on Youth Transitions out of Care towards Independent Living. Adrian has a Google Scholar h-index of 24 (link is external) and a Scopus h-index of 15. He has published 78 peer-reviewed research outputs (with a further five in press), 91% of which are in international journals and half of which were published in the past five years. He has presented 69 conference papers, including 16 invited or keynote papers. He has chaired or co-chaired seven international conferences, five of which were held outside South Africa. He has supervised 19 MAs and 4 PhDs to completion.
Curriculum Vitae: View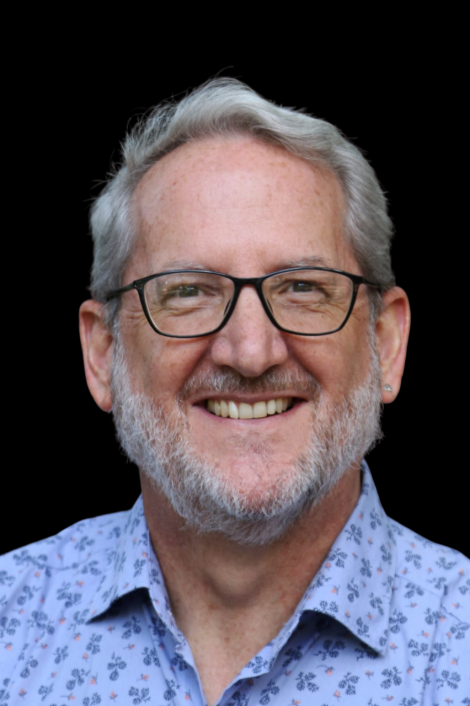 Title:

Professor, Visiting Scholar
Department:

Department of Social Work

Email address: Email me

Phone: (828) 262-8207

Fax: (828) 262-8066
Office address
LLHS 540F